Landlord & Tenant Information
Over 80 of our most frequently asked-about topics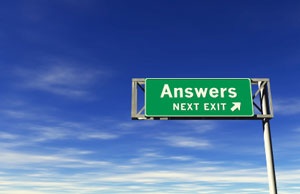 This information is also available by phone through our 24-hour Info-to-Go line (415-252-4600).  All topics are also available in

and 

on this website, and through our automated phone system. 
Info To Go Table of Contents (PDF)
Note: this information is not intended to be construed as legal advice and is subject to change without notice. Please contact the Rent Board to confirm that the information contained herein is still correct.
General Information
Annual and Banked Rent Increases
051 - This Year's Annual Allowable Increase Amount

052 - Imposing the Annual Allowable Increase
Security Deposits
101 - This Year's Security Deposit Interest Rate

102 - Security Deposits - General Information
Roommates and Subletting
Evictions
Other Landlord/Tenant Issues
Landlord Petitions and Passthroughs
Tenant Petitions
Hearings, Mediations and Appeals